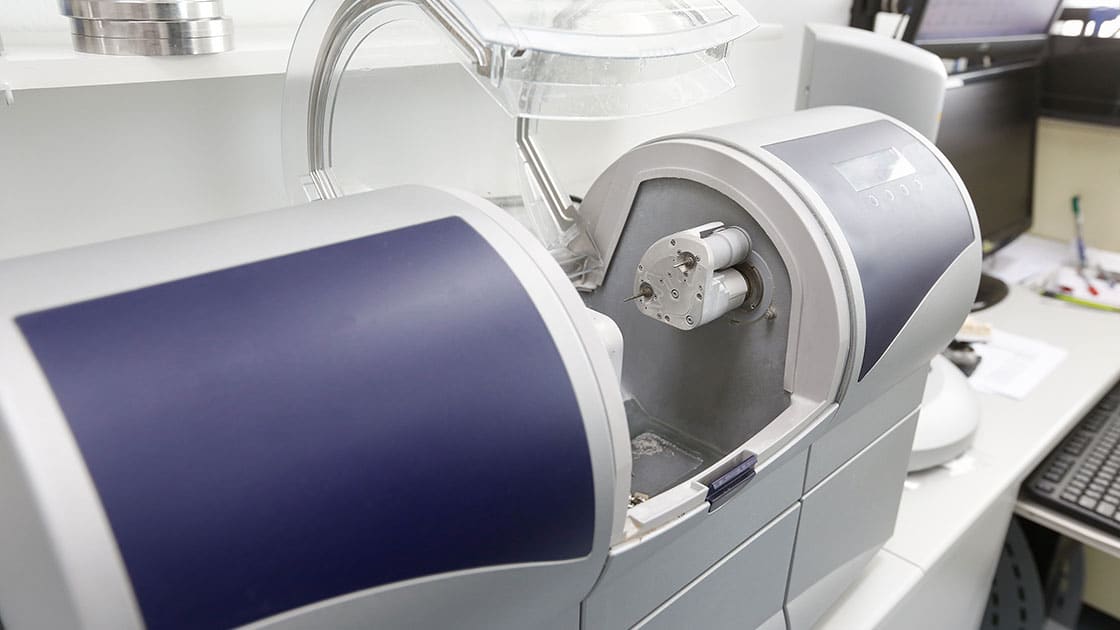 Truth and Laughter Dentistry provides same day crowns in Midtown NYC. Call
212-751-6428
to learn more and schedule an appointment.
When you have a cracked or fractured tooth, getting a dental crown could be the easiest way to restore your smile.

Dr. Asma Muzaffar offers same-day dental crowns at Truth & Laughter Dentistry in New York City, New York. She can restore your tooth in a single appointment with a CEREC crown so you can get back to your busy day without delays. Dr. Muzaffar even offers appointments in the evening and on weekends for your convenience.
Dental crowns are fabricated tooth structures designed to look and feel just like your real teeth. The crowns are 'capped' over a compromised tooth and fitted in place using special tools. They are bonded permanently to the tooth so that your tooth functions just like normal. For many patients, getting a crown helps strengthen an otherwise weakened tooth and can restore the smile. The days of waiting weeks for a dental crown and wearing a temporary crown until final placement are over. Dr. Muzaffar offers same-day dental crowns which means she makes the crown in the office and places the crown on your tooth the very same day. Same-day crowns are created in the office instead of a lab and are customized to fit your tooth perfectly. In addition to saving you time, same-day crowns offer several other benefits.
Dr. Muzaffar uses CEREC technology which incorporates computer-aided design (CAD) and computer aided manufacturing (CAM) technologies to capture 3D images of your smile. Once the digital impressions are captured, the program creates a 3D replica of the compromised tooth and a restoration that fixes the tooth. Data is sent to a machine to create a custom restoration out of a block of ceramic. This process usually takes less than an hour so your restoration is ready for fitting and placement while you are at the office. Once secured in place, Dr. Muzaffar may reshape the teeth and correct the bite for an optimal fit. Most patients find the process to be extremely convenient and efficient. It's a simple way to fix your smile without waiting weeks for final results. Like traditional crowns, same-day crowns are designed to last for years. Learn more about same-day crowns and tooth restorations by calling the practice, or schedule an appointment online.