Truth and Laughter Dentistry provides a wide range of dental services in Midtown NYC. Call
212-751-6428
to learn more and schedule an appointment.
Dr. Asma Muzaffar and the team at Truth & Laughter Dentistry provide cutting-edge treatments and a holistic approach to your dental health.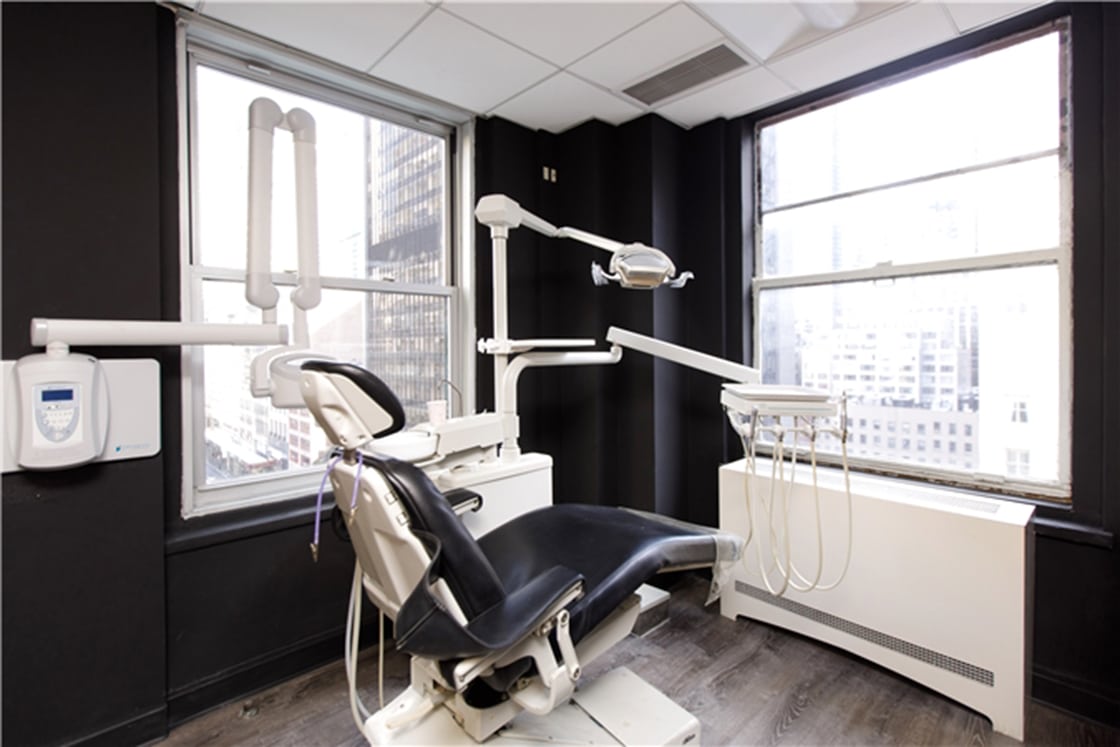 Dr. Muzaffar is a compassionate and dedicated dentist with a commitment to her community, and her practice is at the forefront of innovation in the field of dentistry. With appointment availability during the week after work hours and over the weekend, Dr. Muzaffar is committed to fitting patients' schedules conveniently. Truth & Laughter Dentistry is a mercury-free and BPA-free practice. This allows the team to cater to patients that prefer a holistic approach to dental care, which takes one's overall health and well-being into account. Dr. Muzaffar and her team also welcome children and take extra steps to keep younger patients calm and relaxed throughout treatment.
Our goal is always to help our patients maintain their oral health and to care for and protect their natural teeth.
Maintaining oral health includes good home care and regular visits to our office for preventive care, which includes oral examinations and cleanings. Even with excellent care, however, teeth and gums can be susceptible to disease, infection, cavities, cracks, or other forms of damage. Comprehensive examinations of the mouth, teeth, surrounding gum tissues, and supporting bone structures help with early detection and treatment of problematic conditions. 
At Truth & Laughter Dentistry, creating beautiful smiles is our specialty.
Transform your smile and feel more confident with cosmetic dentistry. Whether it's after work hours or even on weekends, Dr. Asma Muzaffar can complete your smile makeover with the latest cosmetic dentistry techniques. Whether you want a more youthful-looking smile or you want to cover up flaws, the qualified team can help you.
Restorative dentistry helps preserve natural teeth.
Restorative dentistry is the aspect of dentistry that helps maintain oral and overall health even when the health of one or more teeth or the surrounding areas is compromised. The goal of restorative dentistry is to restore the function and integrity of the tooth structure, function, and health, while maintaining a natural appearance.