What Is Holistic Dentistry?
Holistic dentistry pays attention to the patient's overall health by recognizing that everything used within the body - including dental materials - can have an impact on the body itself. Over time, toxicity can build up or the material may be incompatible with the body from the get-go. Unfortunately, there is not too great of an industry-wide focus on the impact this can have on one's overall health.

This is where holistic dentistry makes a difference. Dentists who have a holistic practice pay close attention to everything that comes in contact with the patient during dental procedures to ensure that there are no unnecessary risks involved.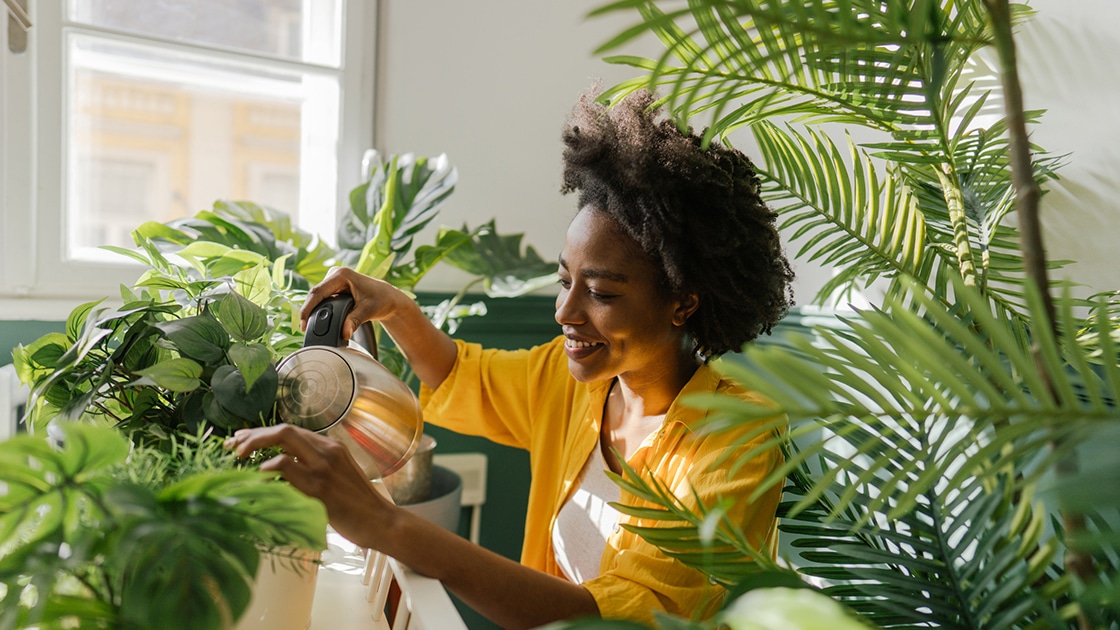 Truth and Laughter Dentistry provides holistic dentistry in Midtown NYC. Call
212-751-6428
to learn more and schedule an appointment.
Benefits of Holistic Dentistry
There are a few benefits when it comes to holistic dentistry, including:
Whole-body focus
Mercury-removal using SMART Certified Technique
Reduction in painkillers
Natural treatment alternatives
Personalized treatment to meet each patient's unique needs
You will find the latest technology being used for alternative treatments in a way that will not upset the body and its overall sense of wellbeing.
Procedures Offered
We also use effective alternatives to certain dental materials, such as using composite fillings rather than silver amalgam fillings.
We also use effective alternatives to certain dental materials, such as using composite fillings rather than silver amalgam fillings.
Why Choose Truth and Laughter Dentistry?
At Truth & Laughter Dentistry, we like to focus on the wellbeing of our patients. After all, there is a direct connection between oral health and overall health. With holistic dentistry, we understand that even the most advanced treatments may be wonderful for your teeth, but could have an impact on your health. Therefore, we find alternatives to potentially harmful dental materials.
Our office is a mercury-free and BPA-free practice that chooses to put the health of our patients first. It is our goal for you to leave our officer in a greater state of health than you arrived.
Our dental team is incredibly passionate about what we do and we would welcome the opportunity to share this with you.
FAQs
Does holistic dentistry involve the use of local anesthesia?
Yes, generally. However, there are other options available, such as hypnosis.
Is specialized training required to practice holistic dentistry?
Yes. Dr. Muzaffar has taken extra training in holistic dentistry, learning various techniques and about the potentially harmful effects of certain treatments.
Is holistic dentistry a good option for those with autoimmune conditions or allergies?
Absolutely! Keeping the body happy is important - especially for those who are dealing with allergies or autoimmune conditions. Certain dental materials may contribute to or aggravate these conditions. Removing them, as with holistic dentistry, is a great place to start.
To learn more or to schedule an appointment, call
212-751-6428
.