Truth and Laughter Dentistry
New York, NY 10019
57 W. 57th Street Suite 1008
More About Truth and Laughter Dentistry
Additional practice information goes here.
Welcome to our practice!
From the moment you walk through our door, compassion and a warm welcome will greet you - and that is just the beginning of your experience at our office.
More About Our Dental Services
At Truth & Laughter Dentistry, we offer an extensive list of dental services to treat every member of your family. We understand that the dental needs of each patient are as unique as the patient themselves. And that's why we personalize our approach - and choose to offer holistic dental procedures that you won't find in an ordinary dental office.
If you are looking for a cutting-edge, family-oriented dental practice in Midtown NYC, Midtown West, Upper West Side, or surrounding areas, that is what you will find at Truth & Laughter Dentistry. We are the future of dentistry.
Why Choose Us?
Innovative Treatment • A Trustworthy, Professional Dental Team
Dental care is important for your oral health and overall wellness. Dr. Asma Muzaffar and the entire team at Truth & Laughter Dentistry show up each day full of compassion and dedication, ready to serve their community. We don't just address your needs, we offer unique and the most advanced procedures to meet them. 
While we would love to have you spend the day in our comfortable office, we know that we are just one of many stops on your to-do list. So, we maintain an organized and efficient space where you can be cared for and move forward with your day.
State-of-the-Art Technology • Holistic Dentistry • Convenient Office Hours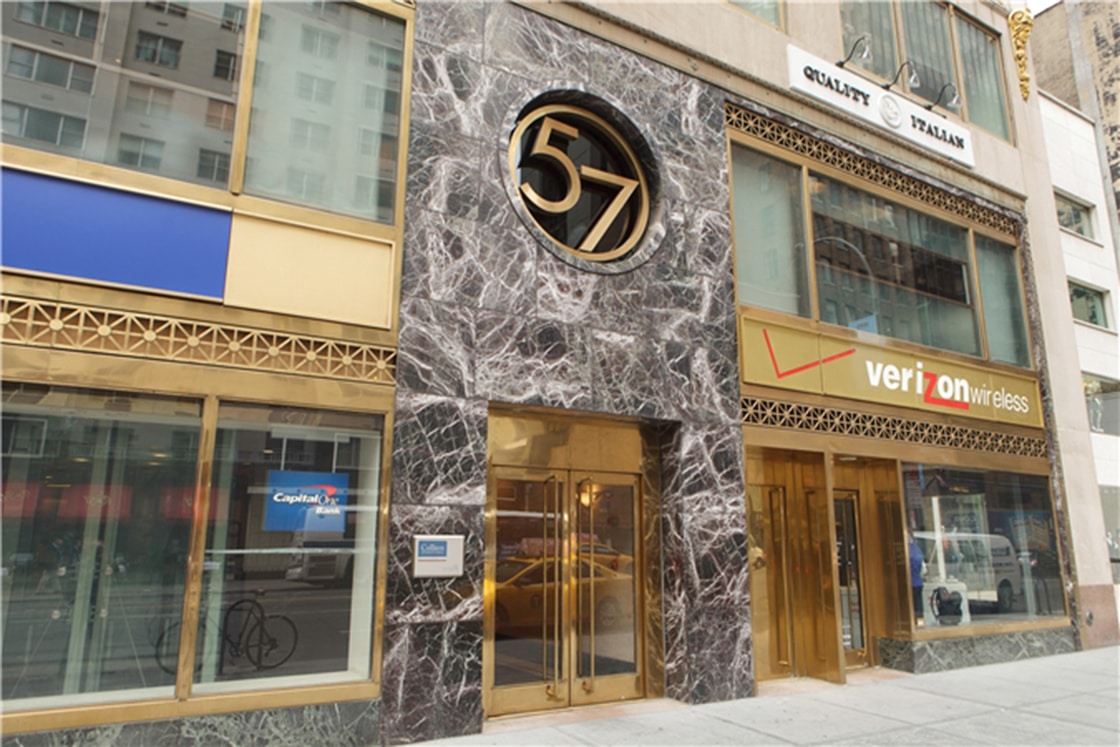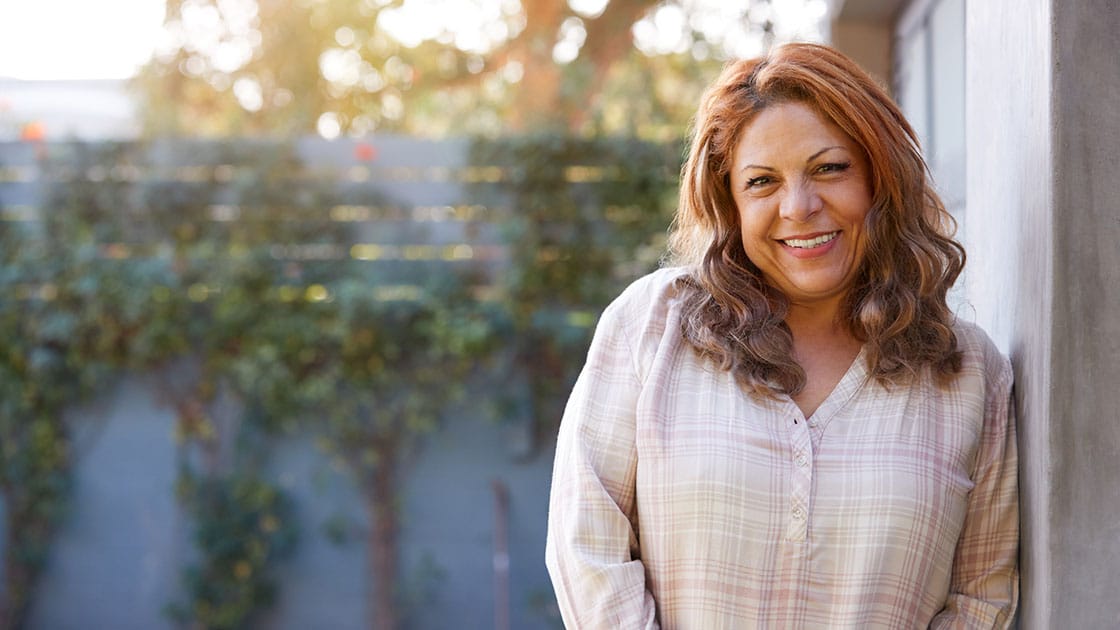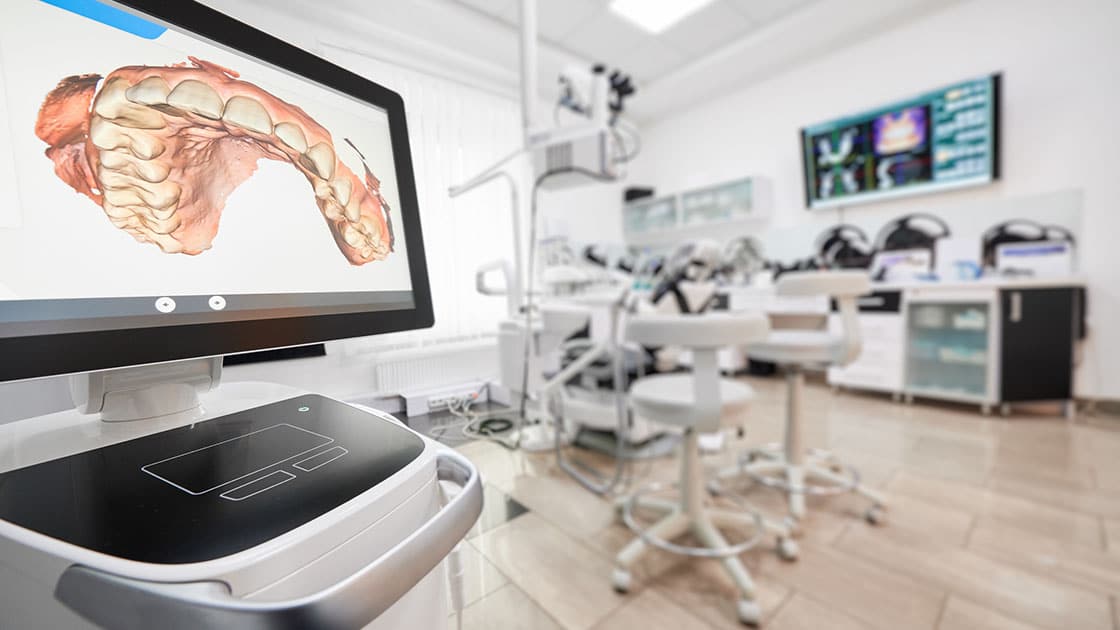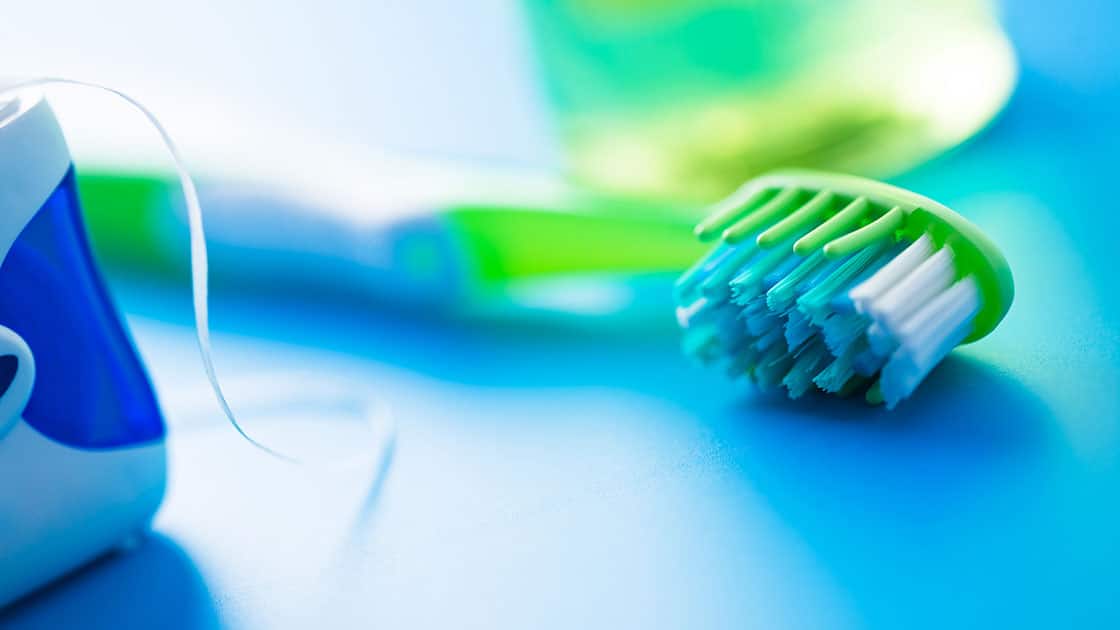 Contact Us
When you are ready to see what true dentistry is all about, we are here for you.
More About Our Dental Services
Whatever it is you are looking for, you will find it at Truth & Laughter Dentistry.
Cosmetic Dentistry: Not everyone is born with a perfect smile, but advanced cosmetic dental procedures can create one. Whitening treatments, composite bonding, dental veneers, and more can boost your confidence and change your life.
Digital Dentistry: Technology is always advancing and improving. As it does, we integrate the best of the best into our practice so that you enjoy the benefits.
PRP (Platelet-Rich Plasma): As a means of promoting healing and tissue regeneration, we offer the use of PRP. This has become a valuable tool for many of our patients when used in conjunction with certain dental procedures.
Emergency Dentistry: Because we can't always plan for a dental emergency, you need a dental team you can count on when that moment arises. At Truth & Laughter Dentistry, we prioritize emergencies and offer after-hours and weekend appointments if necessary. 
Dental Implants: Whether you are missing one tooth or many, dental implants are the most natural-appearing and functional tooth alternative available. Not only are they used to replace a single tooth, but dental implants can support dental bridges and dentures, as well.
Pediatric Dentistry: Providing kids with a healthy, solid oral healthcare foundation can lead to a lifetime of oral health. We offer this dental specialty for the young ones in your family.
Hypnosis: If you are nervous or have fear or anxiety about visiting the dentist, hypnosis can help. This powerful tool aids patients in relaxation and comfort as dental treatment commences.
Holistic Dentistry: Holistic Dentistry allows us to use alternative methods of treatment that promote wellness - within the mouth and throughout the body.
Invisalign: Getting a straight smile while being discreet is easy with Invisalign. Without the use of traditional metal braces, these clear aligners will treat bite alignments, crooked teeth, crowded teeth, gaps, and more.
Cleopatra Technique: An aesthetic facial treatment, the Cleopatra Technique rejuvenates the lower face using platelet-rich fibrin.
Veneers: A thin layer of porcelain that covers the front portion of the tooth, veneers hide imperfections like stains, gaps, and chips. The result? A newly perfected tooth.
Laser Dentistry: We also offer minimally invasive dentistry via Lite Touch.